Ran across this graph the other day, this made me think about how digital marketing is impacting budgets but also thought about the marketing veterans that have been in this game as long as I have been.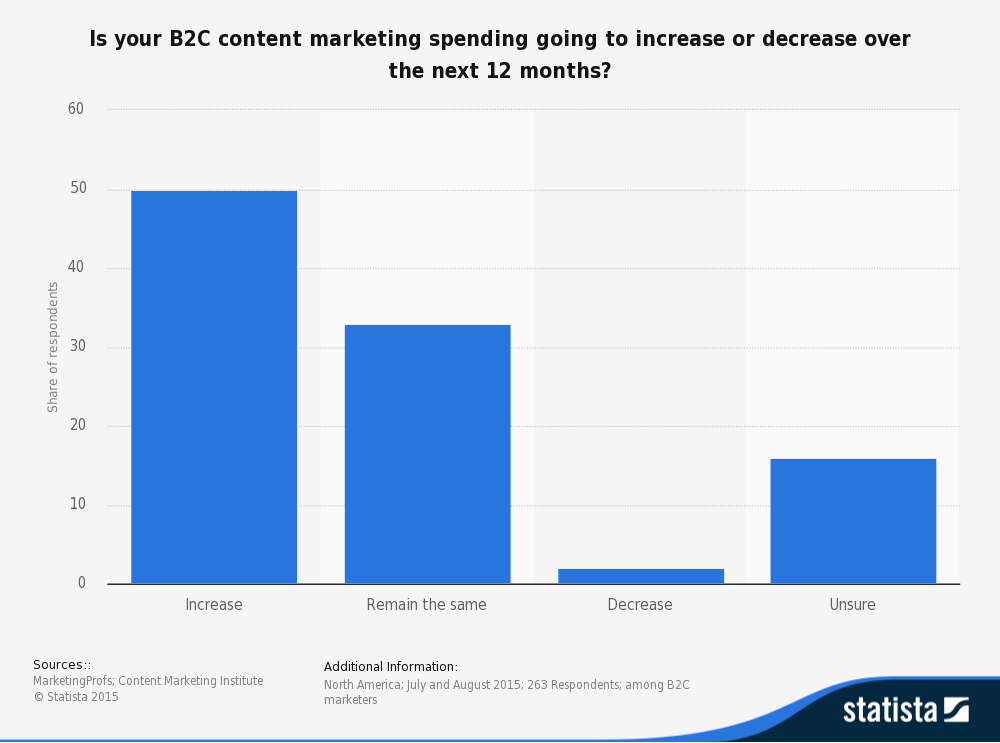 As I think back on my career I realize that 20 years ago when I was in the financial services sector I had an annual budget of $42MM predominately allocated towards direct mail and telemarketing. We sent out a lot of mail (yes, that was me littering your mailbox with credit card solicitations).
Not only has Inbound Marketing changed how organizations approach the market place, but it has also had several other positive impacts.
Cross-connects with how people want to shop. Direct marketing looks to interrupt your potential target audience and HOPE that you find that 1%-2% that are ready to buy your product. Inbound meets your audience when and where they are ready to buy
Better informs and educates your target audience. With all of the reviews available, with the amount of thrid-party opinions out there, your targeted audience is better informed about your product than ever before.
More environmentally friendly. With budgets going more electronic, less reliant on paper means that hopefully this saves some natural resources.
Marketing and sales have changed dramatically over the past 20 years. It is exciting to see the changes, yet always difficult to adapt to new ideologies and strategies. For those that have been around as long as I have, curious about how you are adjusting. Would love to hear from you.