Digital marketers are tech-savvy professionals who are always searching for innovative online marketing strategies. In fact, it's common for companies to set the table for the New Year by adopting some newer approaches. However, some strategies should never be abandoned and email marketing is one of them.
What has changed significantly is the effectiveness of email for new lead generation. With today's SPAM Filters, plus the fact that most individuals and businesses do not respond well to interruption marketing tactics, this is not a strategy we encourage. However, we believe that emails are still incredibly effective for those that have already raised their hand, requesting information on your product or service.
So, why should you continue to use email marketing moving forward?
1. A Visually-Appealing Digital Marketing Strategy
Customers respond to high-resolution images and large typography which makes email marketing an excellent lead generator. Both are critical to catching a user's attention and eliciting a response. Maximizing white space is equally important so that vivid colors, eye-catching imagery and large fonts stand out. However, as important as these things are, they pale in comparison to having a clearly defined call-to-action (CTA). Email marketing keeps your message constant, delivers that CTA and ensures that your company is always on your customers' minds.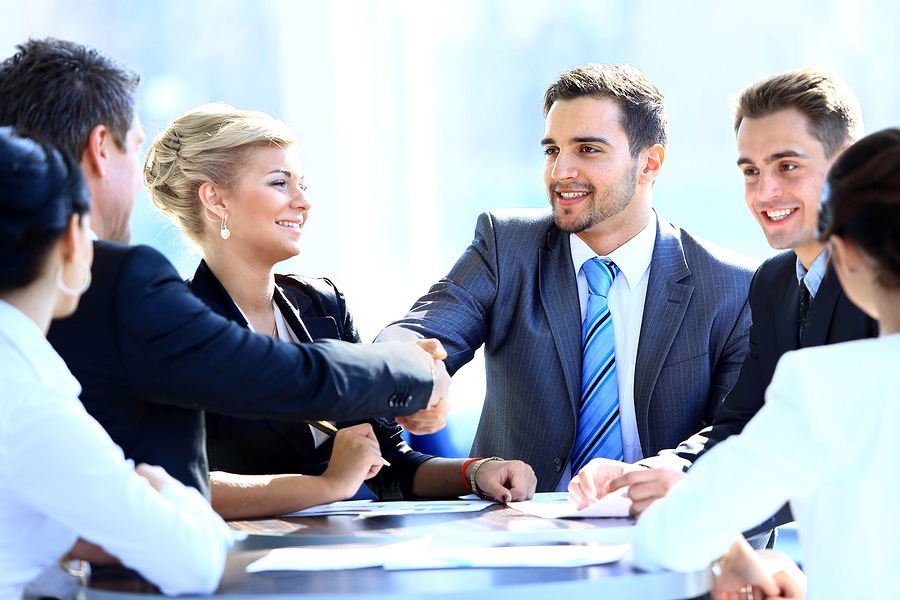 Email marketing is an inexpensive opportunity-generating platform.
2. A Precise Marketing Outreach Tool
Email marketing is a time-tested tool that leverages your data and analytics in order to drive targeted traffic to your website. You can use it to provide a customized message to different buyer personas, or rely upon it to generate new leads by appealing to a wider audience. For example, are you interested in offering your best customers a discount in order to drive sales? Do you have excess inventory that you need to liquidate? Do you want to make sure your next product launch is a resounding success? If you've answered "yes" to these aforementioned questions, then email marketing is a must-have.
3. The Ultimate Brand Builder
Brand champions are those customers who help mold and define your brand online. Leveraging your most loyal customers in real-time is vital to driving revenue. Email marketing is that tool that keeps that brand alive, keeps it relevant and keeps it growing. You own the message and the medium. It's this control that ensures that every email campaign you launch reinforces what your customers appreciate most about your brand.
4. Your Solution to Customer Retention
Generating leads, winning business and keeping customers are the main goals of all online marketing strategies. However, very few digital strategies can accomplish all three like email marketing can. In fact, it's the ultimate customer retention tool. You can use email to provide customers with discounts, rewards, and rebates. Each month they'll be reminded about their compensation plan and the amount they have available for new purchases which will increase your click-through rates on those aforementioned CTAs.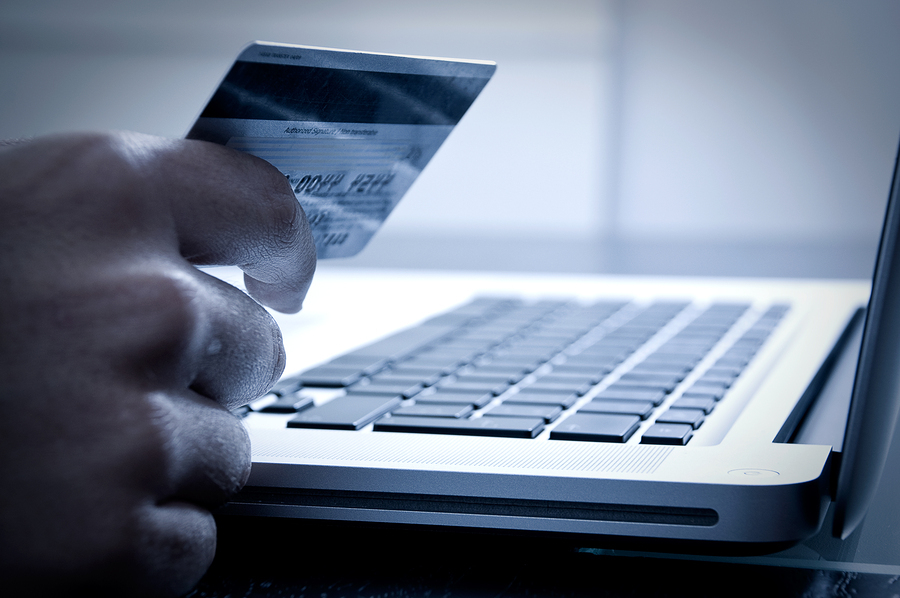 Your next email campaign can motivate customers to act.
5. An Inexpensive Opportunity-Generating Strategy
Most companies believe a lead can only be a new prospect. However, that's not true. Leads are opportunities and email marketing produces them in abundance. Whether it's generating interest with new prospects, or uncovering new opportunities with existing customers, email marketing is one platform you and your customers can't do without.
Companies still rely upon email marketing because it's an inexpensive tool that continually produces returns. It improves customer retention, builds your brand and is a critical revenue-generating tool that helps you liquidate inventory, drive sales and launch new products.
If you want to make your email campaigns an important part of your online marketing strategies, then contact us.