Digital marketing teams are always looking for new ways to generate leads online. However, sometimes it's not about using new strategies but really about adopting long-forgotten strategies, ones that still produce solid returns. This list is but a small example of the approaches you can employ to generate leads online.
1. Content
Your content will generate leads long into the future, if, and only if, you've included colorful images, downloads, videos, tables, infographics, graphs and a unique call-to-action (CTA). Break your content up into manageable pieces. Use bullet points and short paragraphs and don't be afraid to make a bold claim.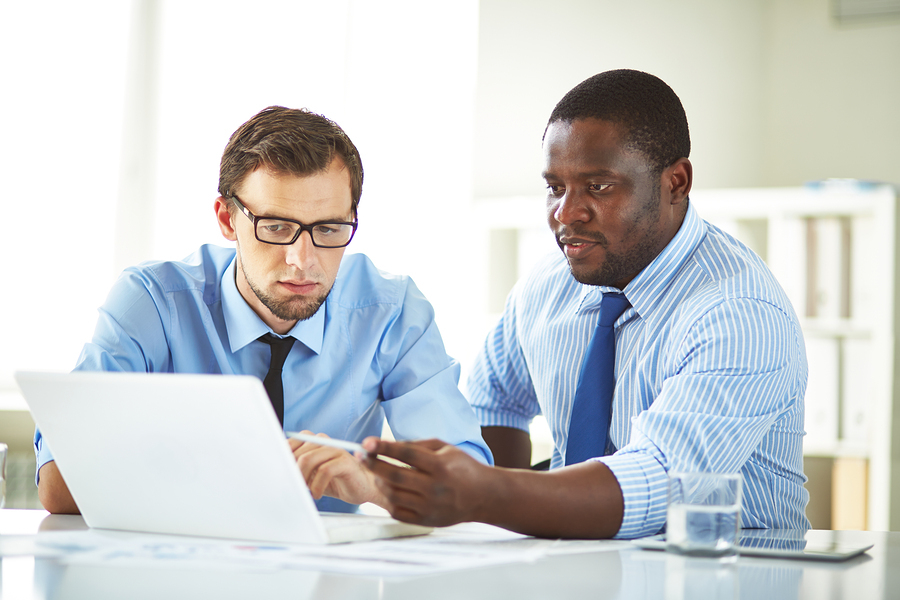 A multifaceted digital marketing strategy always wins out.
2. Email Marketing
Your email campaigns can help you with customer retention, lead generation and inventory liquidation. In fact, when managed properly, you can use different email campaigns to appeal to different buyer personas, each campaign offering a different solution with a different CTA.
3. Newsletters
The best digital marketing teams leverage all their platforms. Incorporating a monthly newsletter is an ideal way to keep customers up-to-date with the market's latest trends, news and issues. However, don't just lump your monthly newsletter in with other emails. Instead, separate them and be sure to measure your click-through-rates (CTR) on each newsletter you send out.
4. Public Relations
Every time you sign a new contract, launch a new product, or enter into a new partnership, make sure to announce it across all your digital strategies. This includes having a PR campaign that leverages your announcements on your website, your company's blog, on social media and across your entire digital network.
5. Social Media
Social media is an investment. Every friend, family member and professional acquaintance you connect to goes a long way to building your network, and it's the size of that network that ultimately makes a difference. The larger your network, the more likely you are to generate leads online.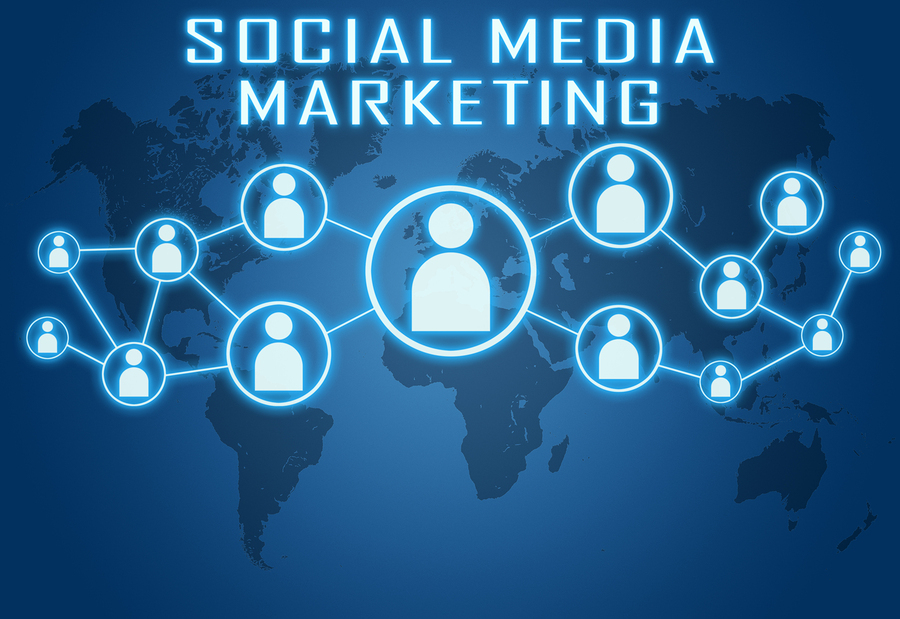 Social media is a must-have for reaching today's audiences.
6. Videos
Why are videos important? First, all the major search engines index videos now which means they're critical for search engine optimization (SEO). Second, they're ideal for today's audiences, ones who have short attention spans and want quick solutions. Third, videos aren't expensive; talking about your products or services doesn't require an elaborate film studio. Finally, they're universal across all digital platforms.
7. Webcasts/webinar
Every subscriber to your webcast is a potential lead. You can structure your webcast around your buyer personas, around a specific issue common in your market, or around recent events. You can then end it off with a question and answer period.
8. Retarget Marketing
This is an ideal solution any time a potential prospect is interrupted during an online search of your products. Retarget marketing captures that information and introduces digital advertisements when that prospect gets back online.
9. Remarketing
This is the digital version of up-selling and cross-selling. It's a great solution to combine with your email marketing plans. Every time a customer takes an action, places an order, or asks for additional information, your remarketing strategy will use your email campaigns to introduce them to new products and remind them of new offers.
10. Guest Blogging
Don't just produce content for social media, your website and company blog. Take it a step further. Research the hottest topics in your industry and duplicate those content pieces. Guest blogging is a great way to reach other portions of your market while also helping you to build a stronger following.
Don't limit your lead generation strategies to just running digital advertising. Think outside the box and use everything at your disposal. The more digital marketing strategies you employ, the greater your chances are of increasing leads.
If you need some guidance on how to maximize all of these aforementioned strategies, then contact us. We're here to help!