Digital marketing professionals know that keeping a watchful eye on each new generation is crucial. This is why younger generations have been such a focus of marketing; win these customers over and you'll have a customer for life. However, all of that has changed with millennials.
Millennials are yet another reason why your marketing strategies have to adapt, react and change with the changing times. However, it's not just about appealing to a younger and somewhat foreign audience. It's really about making sure your digital marketing strategies are optimized to reach today's mobile audiences. Here are some new marketing rules to live by that might just tip the scales in your favor.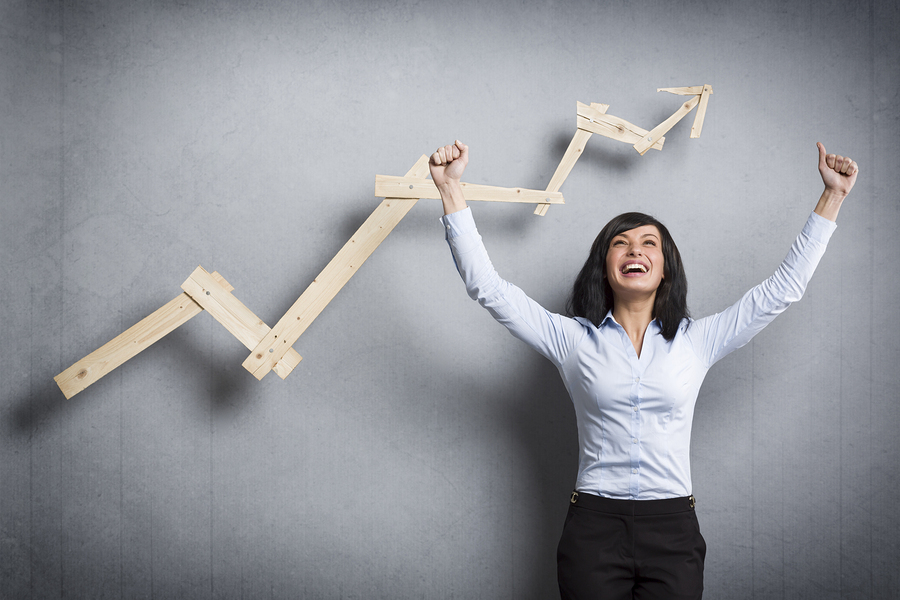 Reaching millennials and mobile customers does pay off.
Rule #1: Millennials Are a Different Breed
The 18 to 34 year age group has largely been viewed as one with a lot of disposable income. This is the age when people get married, buy houses, buy cars and are looking to build wealth through commercial purchases. Not so with millennials.
Relying upon conventional digital advertisements is not the solution; intrusive ads that take away from a user's experience are frowned upon. Millennials aren't just mobile and connected - they eschew digital advertising and will actively take steps to eliminate it from their iPhones, mobile devices and browsers. This issue, coupled with their short attention spans, means millennials represent a mystery companies are desperately trying to unravel. After all, how do you market to someone when they proactively take steps to avoid your advertisements?
Answering this aforementioned question comes down to rethinking marketing for today's younger audience. You need to re-engineer your brand and focus on a strategy that reaches younger audiences by appealing to what they like and use.
Success involves understanding how millennials interact, communicate and make decisions. Most importantly, it means be willing to take chances and experiment with multiple approaches. Holding events and funding socially-conscious activities are two possible solutions. You can then leverage that event through social media. However, there are others. A perfect "thinking-outside-the-box" example includes ordering Domino's Pizza within seconds by using emojis which are small images or digital icons that show an expression or caricature. It's odd, but it's how millennials interact and more of them would prefer to use emojis than write out elongated texts.
Rule #2: Mobile-Capable is a Must
Having a mobile-friendly website is quickly becoming the all-important first step to reaching today's audiences. However, just having a mobile-capable website isn't enough.
The problem is that digital campaigns don't always lend themselves well to mobile devices. Banner advertisements aren't as visually appealing and eye-catching on small mobile phone screens and the links within PPC campaigns aren't easily clicked on. Ultimately this means relying upon non-traditional advertising in order to reach mobile customers. Digital marketing professionals can't ignore mobile phones and smartphones. They just have to find better ways to reach that audience.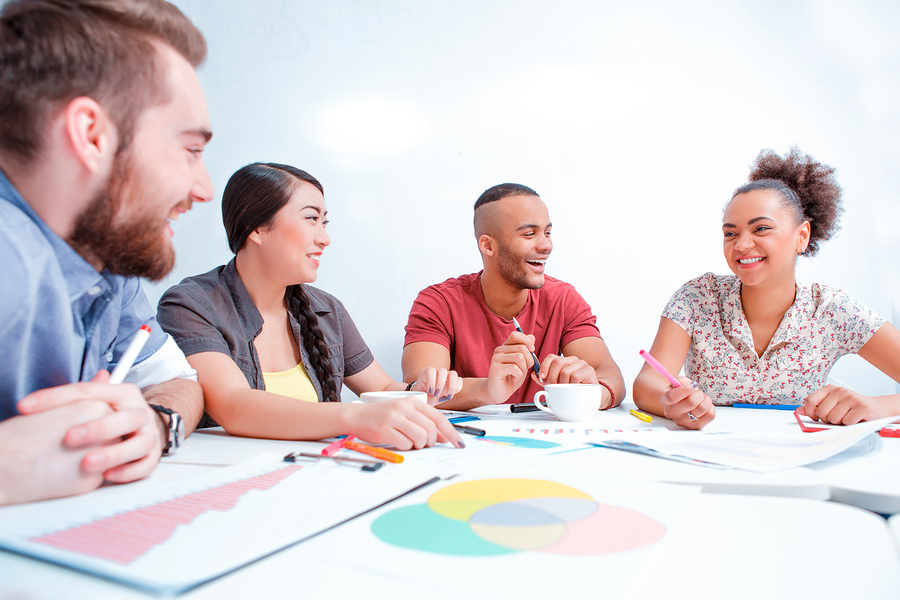 Reaching today's younger audience will pay off.
Rule #3: Apps are the Future and They're Getting Indexed
Apps are the future. Millennials spend an inordinate amount of time on mobile apps and most are advertisement-free, which means companies must tie their brands into the apps and leverage the platform in order to generate interest. Is it worth it? Absolutely!
Apps are starting to get indexed by search engines. Companies are now seeing that apps make a real difference in defining their brands. However, it's a balancing act: You have to appeal to a younger audience without over-promoting a product with digital ads that take away from the experience.
Millennials want a conversation. They want to know that your company is interested in more than just selling them a product. In fact, the product and services are secondary to what truly interests them. Focus on how they make decisions and the rest should follow.
If you're looking for an innovative way to reach today's mobile audiences, then Contact us.