Ah, the holidays. It's a great time to spend with friends, family members and other loved ones. However, it's especially great for companies as the holidays represent the best revenue-generating period of the year. So, in your mad push to fatten up your coffers this holiday season, here are some inbound marketing strategies that might just make your year.
1. Craft a Holiday Email Marketing Campaign
Be proactive and reach out to your best customers right now. A holiday email marketing campaign is a great inbound marketing strategy and a fantastic way to say thanks for your customers' support throughout the year. Now is the time to offer up discounts, rebates, and other incentives. Reward your customers for their loyalty.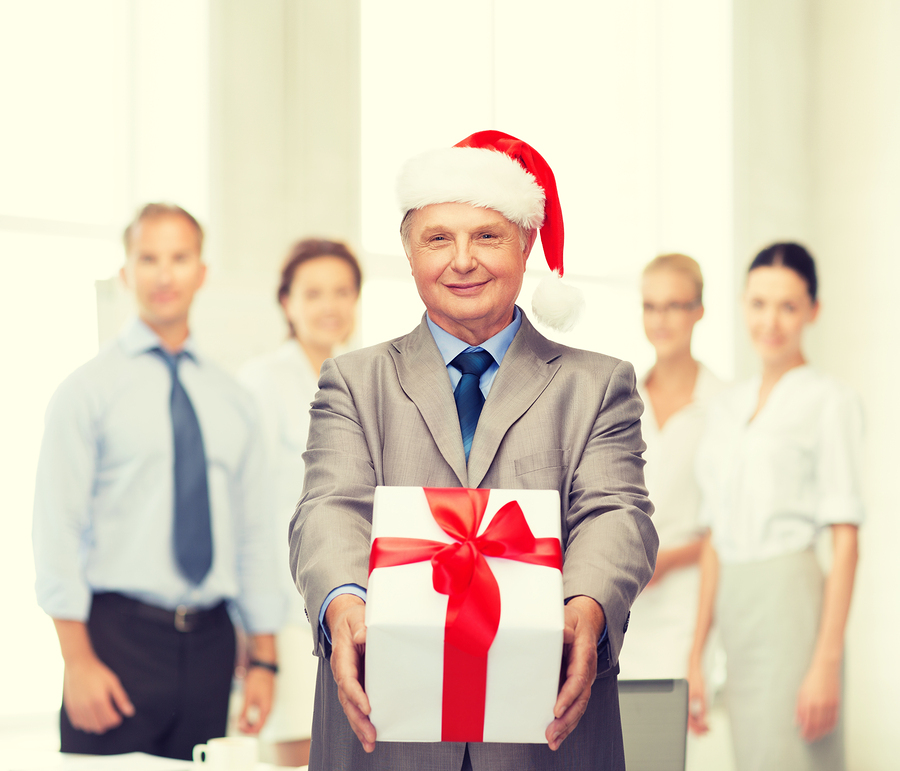 Give your customers something special this holiday season.
Be bold, distinctive and craft a message that walks a fine line between thanking them and pushing them toward a new purchase. A great approach is to offer a substantial rebate or reward for their support. You're still trying to generate sales, but it comes across as more of a soft-sell, which is the best approach during the holidays.
2. Support a Cause Through Social Media
Yes, the holidays are a great time of year. However, that's not always the case for those less fortunate individuals, ones who find the holidays extremely difficult. Now, don't just support any cause. Don't just pick a cause out of a hat. Instead, identify a cause that resonates with your audience.
There are all kinds of things you can promote, support and champion alongside your customers. Make a choice and get your customers to take part. Promoting that cause through Facebook will not only help you reach your existing audience, but it will also allow you to get that message out to new interested prospects. In fact, you might even be able to make an event of it and invite everyone to support the cause with a party or fundraising event.
3. Create Holiday-Focused Content
No, this isn't anywhere near as hard as it seems. The lesson to remember is that your content should be less about your product or service's selling points, or its features and benefits, and more about how your company can solve and alleviate customer-specific problems. So, ignore your products for now. Instead, focus your content around problem-solving with a holiday twist. For instance, your products might have played a role in supporting our aforementioned cause.
You may have offered a free product in support of that cause. Now, can you leverage that generosity within your content in order to generate new leads? You absolutely can. In fact, today's audience is more appreciative and supportive of brands that support a cause. This is a great inbound marketing strategy because it builds a connection with your audience.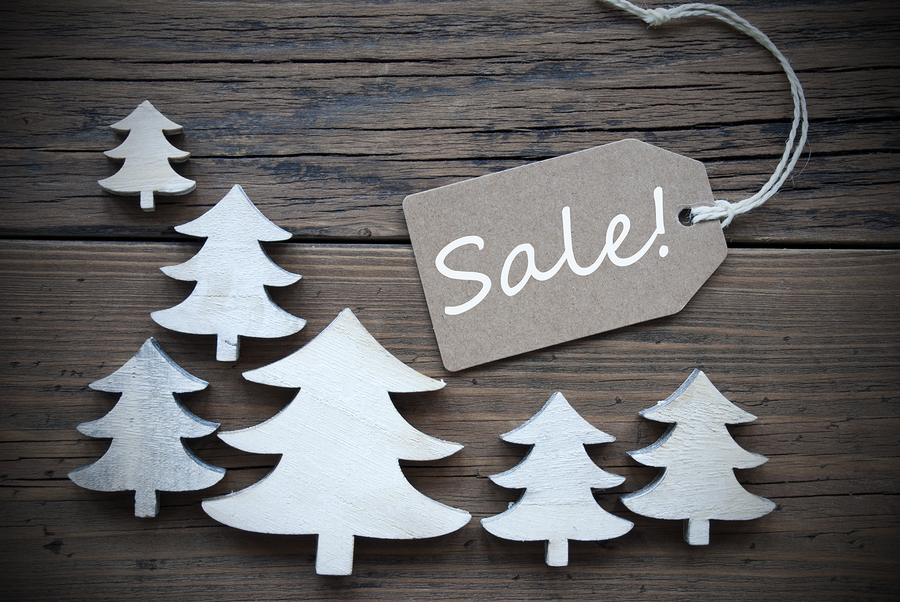 Holidays and promotions go hand-in-hand.
4. Generate a Pinterest Holiday-Themed Buying Guide and Customize a Twitter Hashtag
Pinterest is a fantastic visual platform and a great tool for showcasing your holiday offers. Make sure you've created separate holiday themes for each of your customer segments or customer personas. Simply put, these personas represent the different types of individuals or decision makers you sell to. What are they interested in this holiday season and how can you structure a holiday buying guide for each of them? Next, take those eye-popping images and create a customized hashtag on Twitter so you can follow the number of supportive Tweets your followers send.
5. Create a 2015 Holiday Landing Page
It's a good idea to have all of your campaigns link to a special holiday landing page. If you're running multiple campaigns and strategies, then have each one lead back to a separate landing page. This is a great way to make your holiday advertising uniform across all of your digital campaigns. You can then reintroduce prospects and existing customers to new discounts, rewards and free downloads.
The holidays are a great time of year. However, it's not about escaping from work. Instead, it's about celebrating what you're most grateful for, and your customers should be at the top of your list.
If you're looking to better connect with your customers this holiday season, but are at a loss concerning how to get that done, then contact us. We're here to help.