Every business wants to see itself as having a solution, a value proposition and an approach to business so unique that they are easily separated from the pack. Probably the most common response we receive from conversations we have with potential new clients is that our "market is different" and that we, as a digital marketing agency "don't understand their marketplace". Most of the time it stems from the belief that their clients are secured through relationships and that business is done person-to-person and we have to personally know who the players are to have any chance of success.
However, you can't be unique if your company isn't known for its uniqueness. More importantly, you can't define the value you bring to your market, your customers, and your company, if you're not well-known, not generating enough leads, and most importantly, not winning new business.
Granted, it's a lot to consider. However, this explains why the status-quo can no longer apply if diminishing returns have become your norm. If your current marketing strategies aren't working, then it's time to alter the course. You likely need a progressive and forward-thinking online lead generation plan.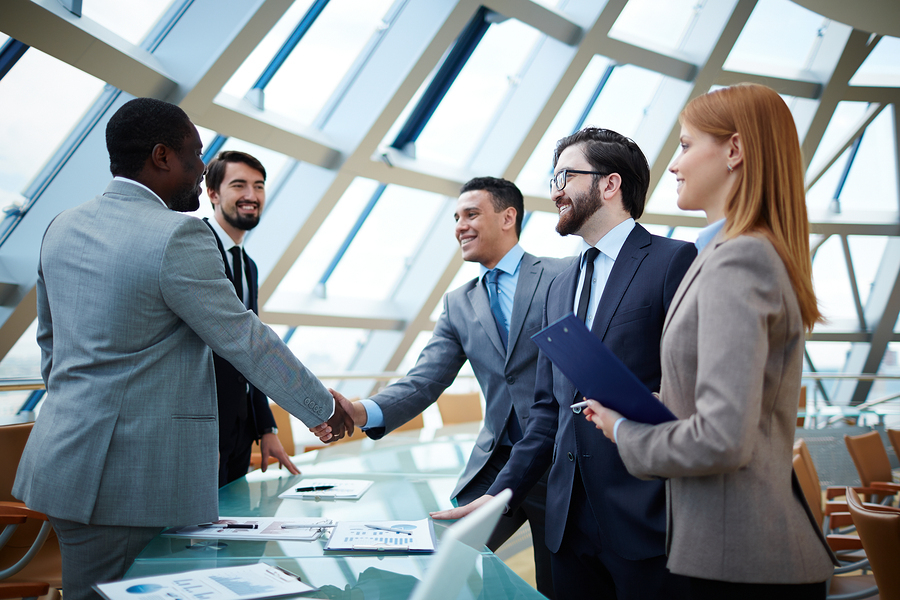 Generate more leads and more sales with the right digital marketing company.
A Unique Inbound Marketing Strategy
Do your current marketing tools clearly outline how many leads you generate, how many become customers and how many of those customers return? Or, are you left to assumptions about how much all of this costs and how much you need to spend in order to win a new customer? Ultimately, if you're proud of being unique, then you need a unique approach to getting your message out.
An inbound marketing strategy removes all of this aforementioned uncertainty. It defines where leads come from, what the costs are for every dollar spent on marketing, and it empowers you to navigate the world of online lead generation in a truly scientific and microscopic way. No other marketing medium provides as much insight, clarity and outlines real costs the way a progressive online marketing strategy does.
Selling to Mobile Customers
Where are your customers right now? Answering this question isn't as important as understanding how you reach them, how you engage them and how you incentivize them to act in real-time. No matter what market you operate in, or what type of customers you sell to, the surest way to reach your customers is by having an inbound lead generation strategy, one that reaches customers no matter what they're doing or where they're going.
A mobile-capable website isn't simply about providing your customers with the option of finding you on a smartphone. It's about up-selling and cross-selling. It's about building a brand, producing high-quality leads and about generating a continuous supply of new business opportunities. If you aren't engaging your customers online right now, then you should know that your competitors surely are.
Brand Management and Lead Generation in Today's Marketplace
Companies have always searched for ways to reduce their costs to acquire new customers. The lower these costs, the higher their profit. Well, now it's never been easier to reduce these costs and build a recognizable brand.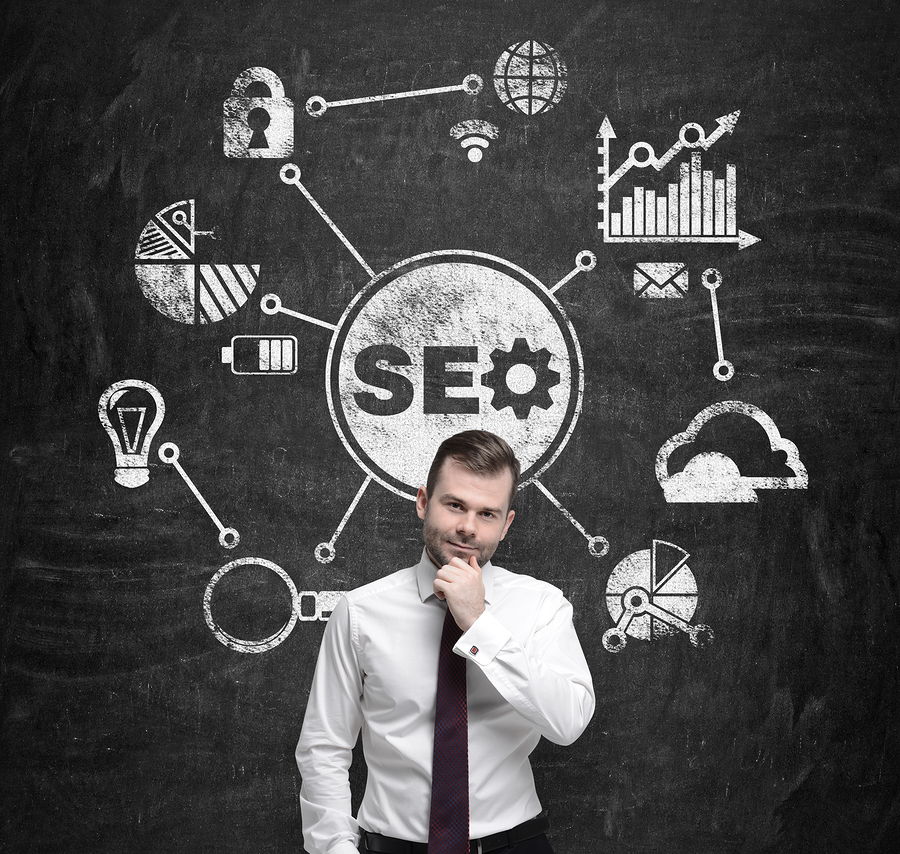 Content management and search engine optimization (SEO) produce high-volume leads.
An inbound strategy will reduce the gap between you and your biggest competitors by leveling the playing field. You can generate low-cost leads with a number of proven online approaches. Social media marketing, content creation and online advertising are viable lead generators when used by the right digital marketing company.
If you see your enterprise as truly unique and best positioned to help your customers, then help them help you by being found online. It's never too late to put together an inbound platform. It simply takes a willingness to understand that the current strategies are no longer working.
As a digital marketing agecny, we talk with organizations in virtually every vertical marketplace you can imagine. From local businesses trying to maintain or grow their marketshare to national/international organizations looking to expand and become more profitable. It is amazing how unique every organization believes they are, yet how similar every sales cycle is.
If you want to look at an online strategy that defines your company's uniqueness in a way that differentiates your value, then take a minute to contact us and let's get started.