Inbound marketing has continued to displace outbound marketing as a company's primary means of generating leads, building its brand and growing its audience. However, this is not a market-specific phenomenon. It's market-agnostic and widely-endorsed across multiple industries; companies now see digital marketing as their primary lead generation strategy and the cog that makes this strategy work is producing great content.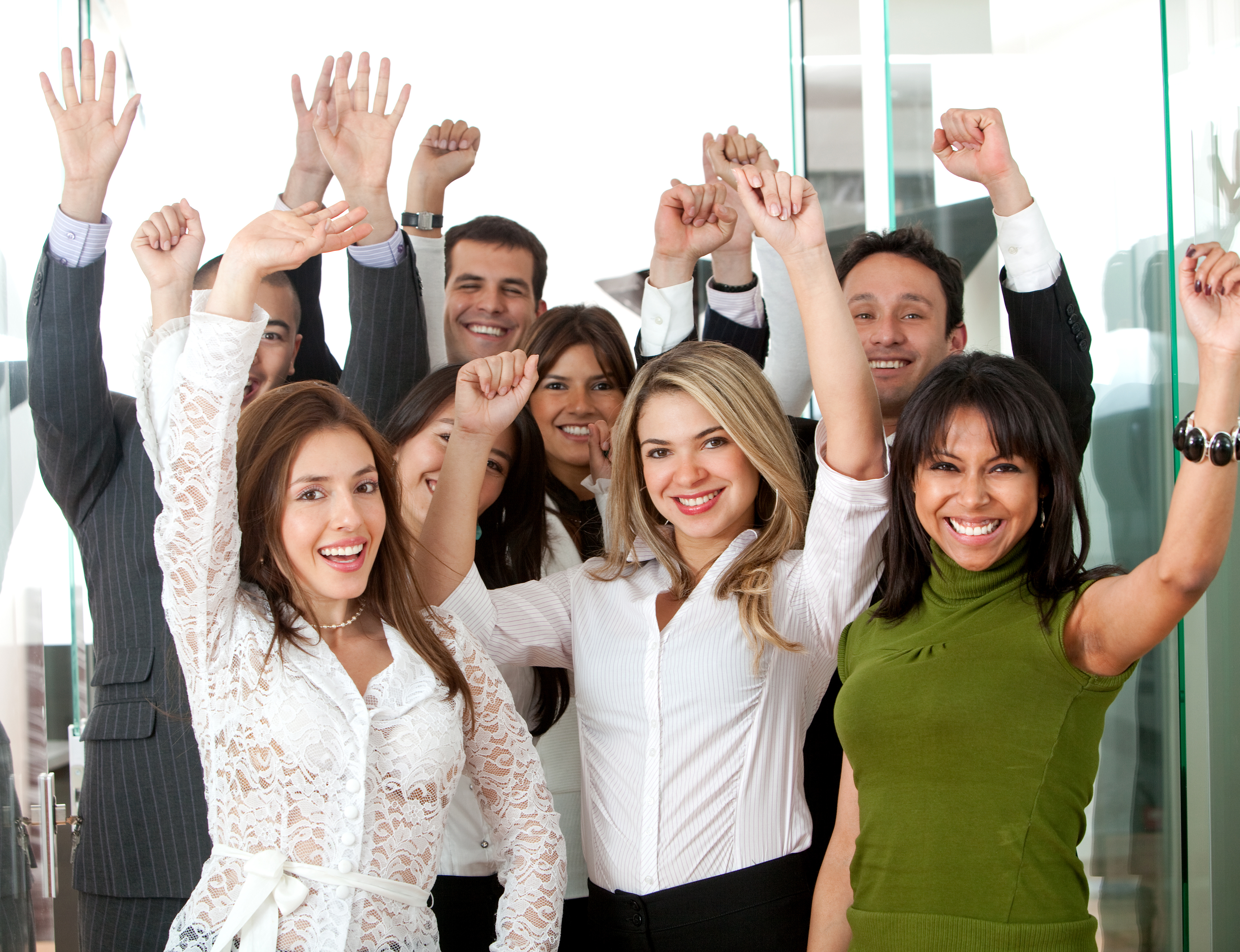 Who loves great content? Your customers do!
Granted, there are faster ways to generate business leads. Attending tradeshows, running pay-per-click (PPC) digital campaigns and buying business contact lists will help you hit the ground running. However, they all have a number of inherent limitations.
List purchasing is problematic as today's list is easily yesterday's outdated contact sheet. Tradeshows, conferences and exhibits require a continuous investment of capital and manpower and they only generate leads when you have the time and capital to be present. Finally, running PPC campaigns is never a one-time event; spending money monthly is needed in order to keep those inbound leads coming in.
Content marketing is entirely different. It's a platform you own and one that continually produces leads online over time. In fact, producing high-quality content is akin to compound interest in personal finance; today's content will continue to produce targeted traffic long after you've moved on to your next content piece. It's a platform that will reward you month-after-month and year-after-year. Not convinced? These reasons should help change your mind.
• Marketing Automation and Lead Nurturing
Content provides that continuous flow of leads online that keeps your funnel full of new opportunities. When content is combined with marketing automation, it takes lead nurturing to the next level by continually providing customers with action-based triggers, important reminders and brand messaging.
The focus is to reintroduce the same customers into the same sales funnel by relying upon predetermined triggers. Customer actions then force you to re-engage your audience and guide them back through your buying process. It's a continuous feedback loop and one that grows business leads.
• The Rise of Social Media:
You can't ignore social media. It's everywhere and it's universal across all markets and market niches. Every single market or industry has a social media forum or website that caters to a specific audience, an audience that loves great content and one you need to reach out to. Remember our aforementioned statement about content producing results long after its published date? Well, social media increases those returns even more.
• It's a Content-Driven Marketplace
At the end of the day, we live in a content-driven marketplace, one where today's prospects become tomorrow's customers because of the content that's produced. We are all interconnected, all online and all searching for answers and information. That information comes from your content and producing that content is nowhere near as expensive as other online digital advertising strategies.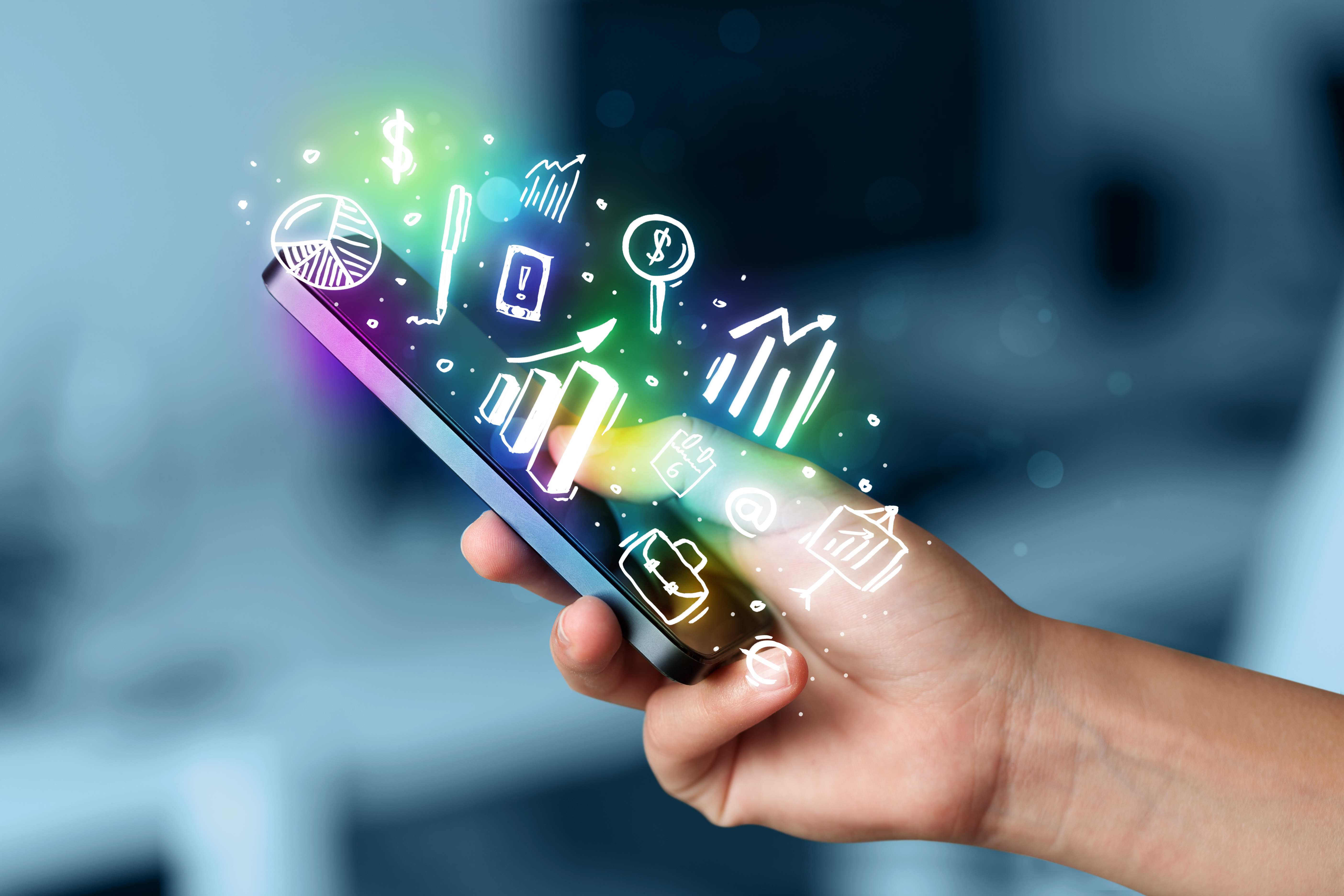 Your content reaches its audience no matter where they are or what they're doing.
• Real-Time Reputation Management and Digital Branding
Branding and reputation management isn't an offline activity any longer. A company's brand and reputation isn't dictated, managed or manipulated the way it was when outbound strategies dominated. Digital marketing has changed all of that. Today's customers take ownership of brands in real-time.
Customers interact with their favorite brands every single minute. They do this through social media and on their mobile devices. In a way, a company has no choice but to continually engage its audience by providing forward-looking content. It's the only way to keep an audience engaged and these results can't be duplicated in today's marketplace simply by attending a yearly tradeshow or using paid advertising.
Great content is key because that's what your customers see as key to moving forward. A content creation strategy is a must-have and that all-important missing puzzle piece to connecting all your digital marketing strategies together.
Contact us; let us show you how we can help you take your content to the next level.